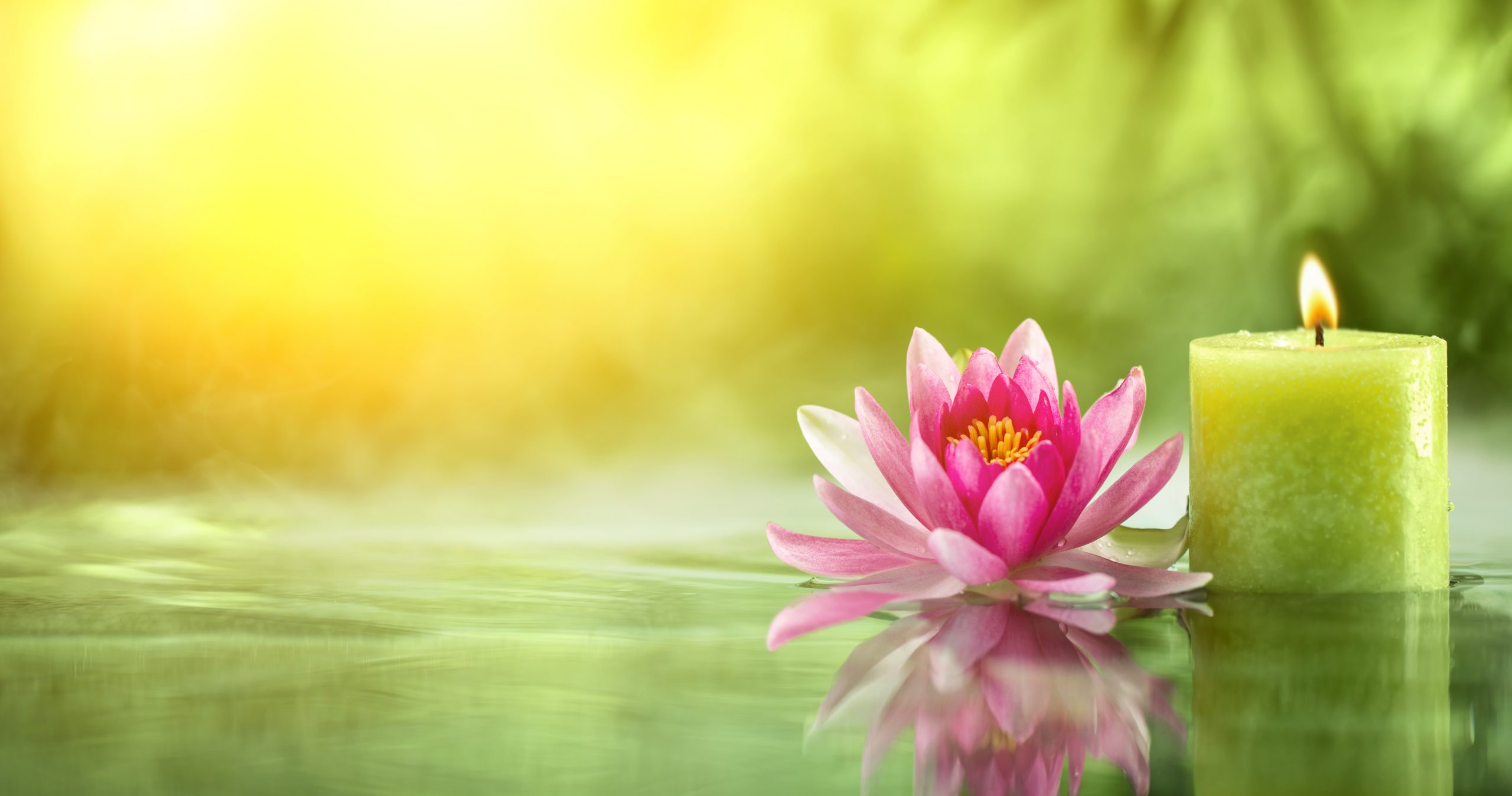 CCDBT hosts a rigorous training program for developing psychologists who are seeking to increase their expertise and proficiency with psychotherapy following their initial doctoral training. Our post-doctoral fellows are valued members of our clinical team and participate in all aspects of treatment and training at our two therapy centers. Post-doctoral fellows carry a full caseload of adult, child, adolescent and family cases and receive training in all aspects of DBT, CBT, & Family Therapies. Fellows are also valued members of our clinical research team and are encouraged to participate in our on-going research protocols as well as develop any new clinical research programs.
All post-doctoral fellows have two supervisors, receive a total of four hours a week of supervision, and participate in several weekly didactics. These didactics include:
* Advanced Clinical Applications of Dialectical Behavior Therapy with Adam Payne, Ph.D.,  Senior Trainer for Behavioral Tech, LLC
At CCDBT, we take seriously the job of helping to develop, grow, and nourish our clinicians, regardless of the number of years that they have been practicing. We believe that like our clients, all therapists have an endless capability towards growth and wisdom.
Please see the News Announcement for the current Post Doctoral Fellowship Training Opportunity.