About
Center for Cognitive and Dialectical Behavior Therapy
The Center for Cognitive and Dialectical Behavior Therapy (CCDBT) on Long Island, New York and in New York City is one of the longest standing, fully adherent Dialectical Behavior Therapy (DBT) programs in the country. CCDBT has been providing empirically validated, compassionate therapy services to adolescents, families, and adults since 1999.
CCDBT is proud to employ clinicians who are experts in DBT, Cognitive Behavior Therapy, Family Therapy, Trauma Therapy and Mindfulness Based Therapies. We work collaboratively to decrease any specific symptoms, whether the symptoms be related to a mood disorder, an anxiety disorder, a personality disorder, a past trauma or a disruption in one's work or home life. We help our clients examine their values, identifying strengths on which to build, and developing mastery in areas previously thought of as weaknesses.
Our Mission
"The mission of CCDBT is to help people of all ages develop the skills needed to meet the challenges in their lives."
Our VISION
"CCDBT is committed to the treatment and wellness of the individual as a whole, within the specific context of that individual's life. Our overarching goal is to help people build the lives that they want to live."
Learn More
Our therapists
Meet Our Team Of Clinicians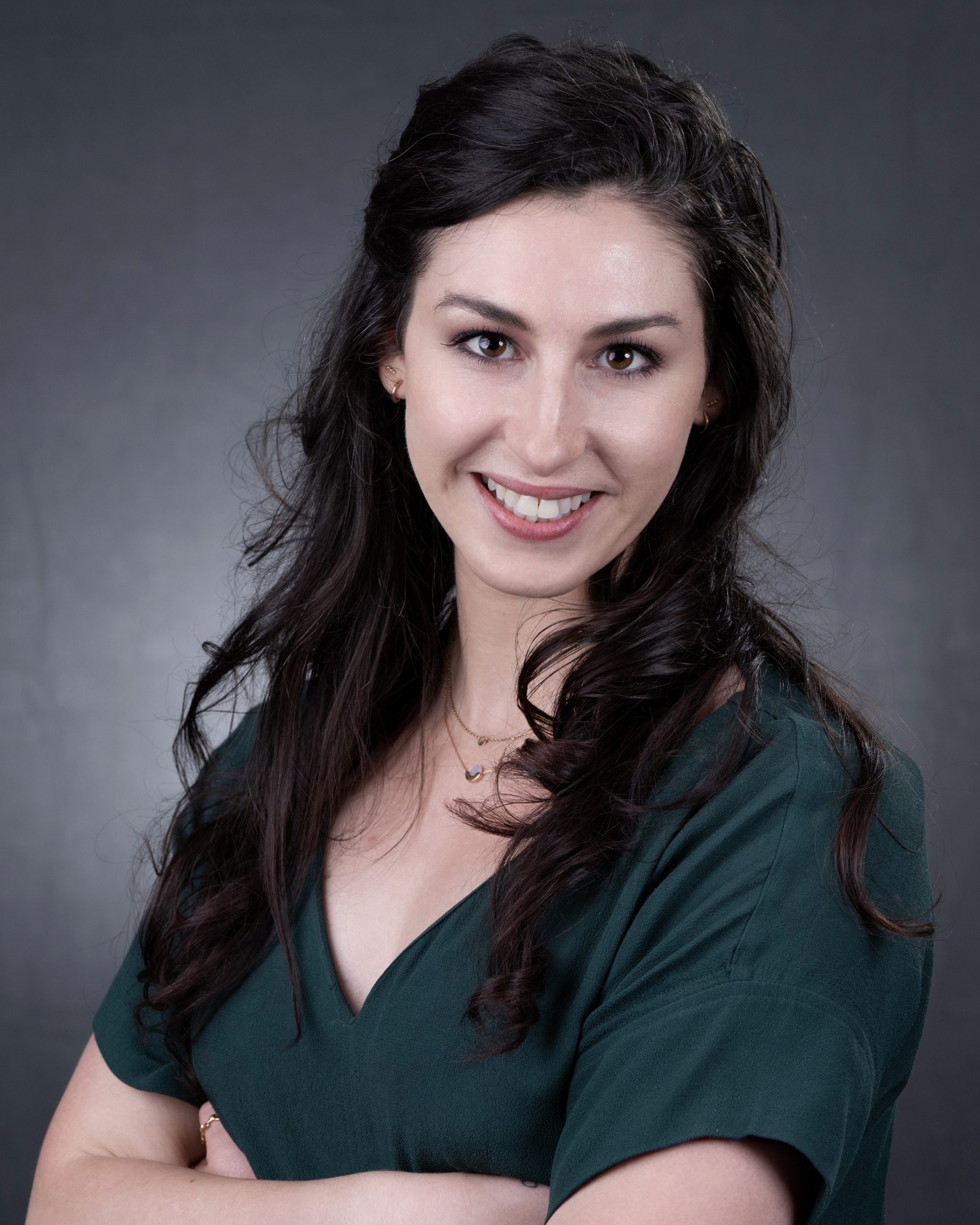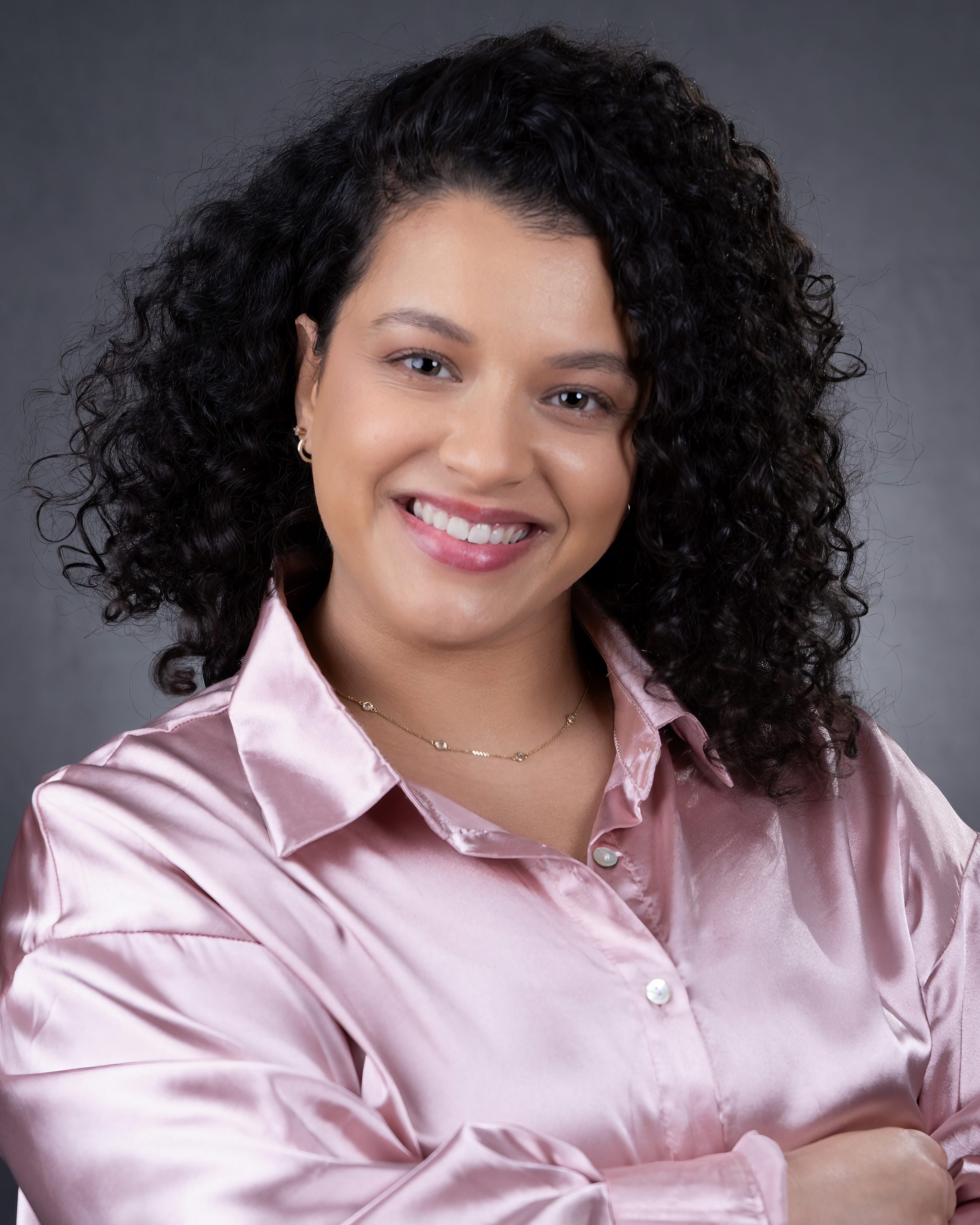 Jacqueline Fretwell, Psy.D.
Arielle Hershkovich-Elgavi, MA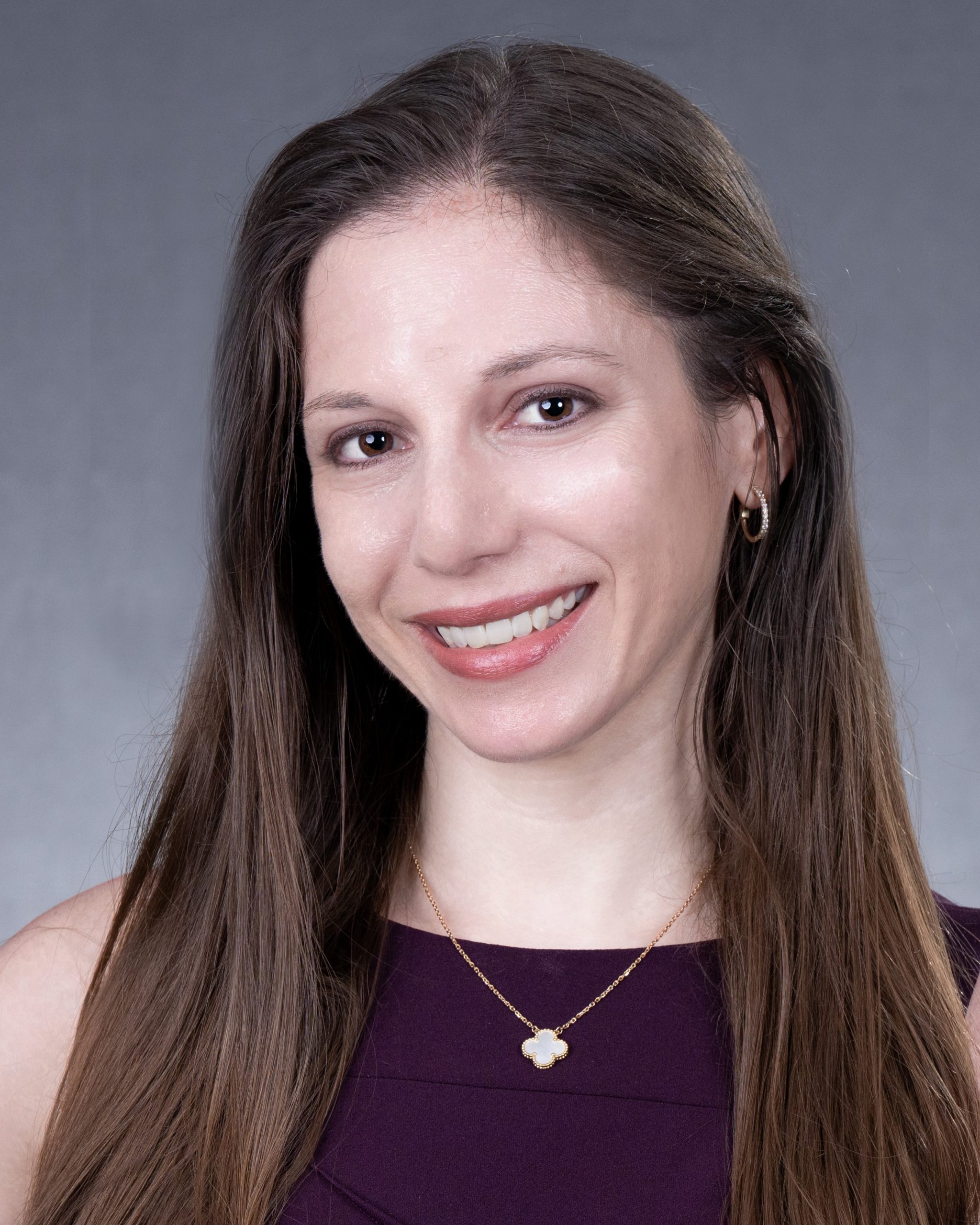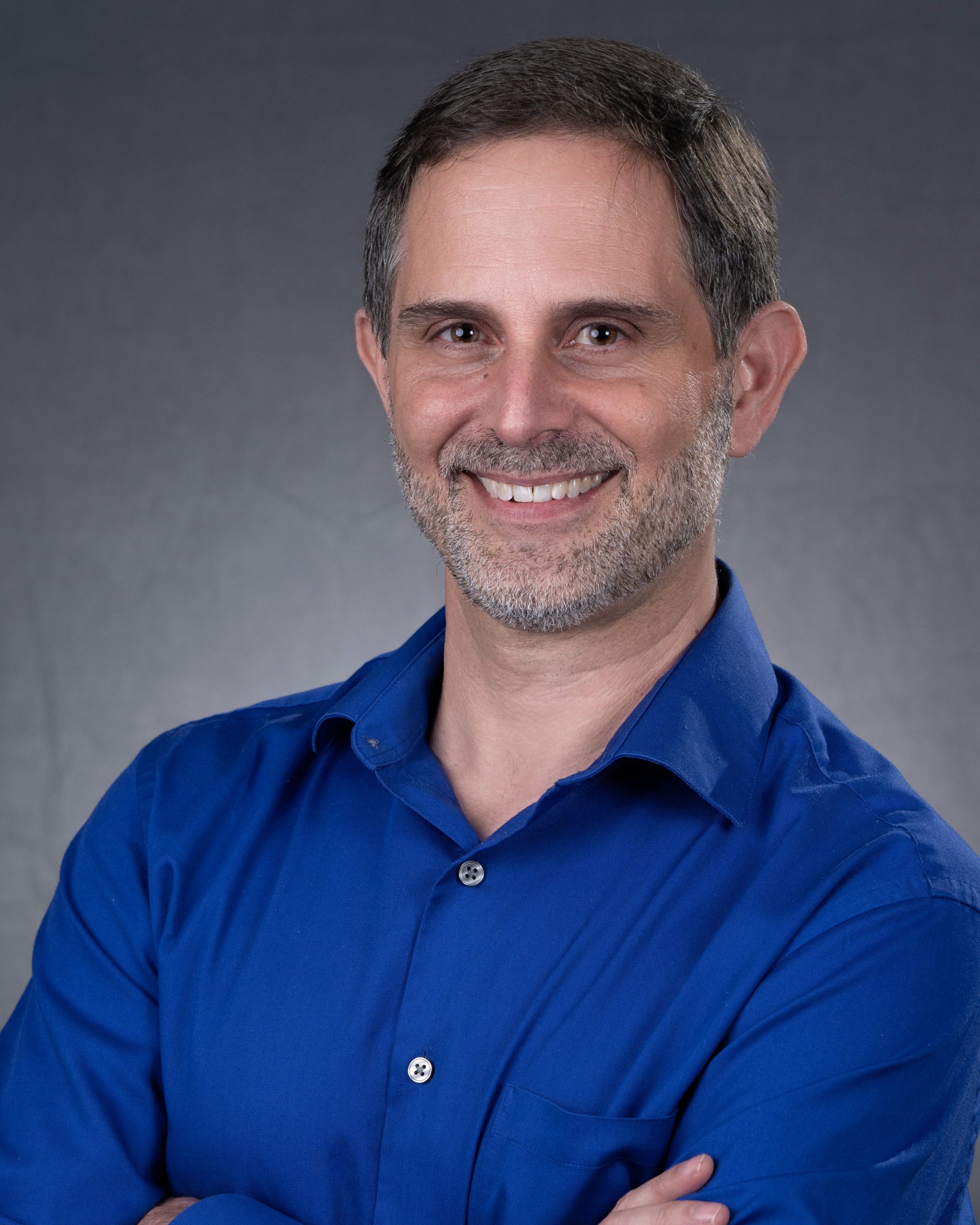 View All
Mindfulness Training Program
Mindfulness Power Solutions
CCDBT clinicians have developed Mindfulness Power Solutions (MPS), an individually tailored mindfulness training program designed with the modern-day professional in mind. While there are many mindfulness programs flooding the industry, MPS is unique in that it combines Core Mindfulness Skills with Cognitive Behavioral Strategies. The Core Mindfulness Skills are based on John Kabat Zinn's empirically validated MBSR (Mindfulness Based Stress Reduction) program for chronic stress and pain; with empirically proven Cognitive Behavioral strategies designed to increase emotion regulation, effective communication, overall health and wellness, and ability to tolerate, and even thrive during high levels of stress.
Learn More
Our locations
Looking to receive help? Reach out to us and schedule an evaluation!
2001 Marcus Avenue
Suite E128
Lake Success, NY 11042
New York City
1115 Broadway
New York, NY 10010
RECENT News
Get meaningful insights and information about CCDBT's programs and services here.